SPCA of Solano Retail Store
Pet Supplies – Unique Gifts – Treats
All Proceeds From Our On-Site Store Benefit Our Animals
• Full Selection of Dog and Cat Supplies • Premium Foods
• Limited Small Animal Supplies • Activyl Flea and Tick Products
• Pet Crates – All Sizes • Pet Beds • Cat Litter
• "Boredom Buster" Dog Toys • Supplements
If we don't have what you need please ask!
We are always happy to take suggestions.
We offer a variety of premium dog and cat foods!
Victor, Taste of the Wild, Wellness & Wellness Core, Evanger's and Diamond Natural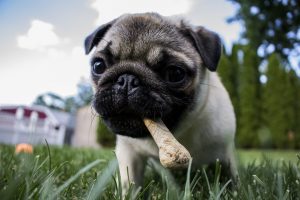 Visit Us Often
We add new fun toys for your pets often.
Happy Customers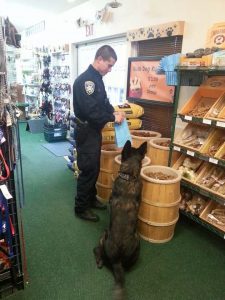 Vacaville officer Piro
& K9 officer "Roscoe"
Happy Pets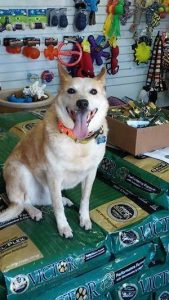 Levi loves his Victor dog food.
Wednesday
2:00 – 5:00pm
Thursday – Sunday
Noon – 5:00pm
• Closed Monday & Tuesday
2200 Peabody Rd.
Vacaville, CA 95687
707-448-7722