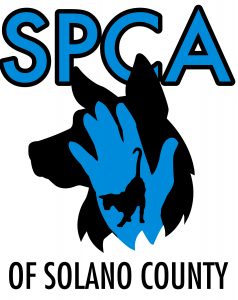 • Adoption Services •
• Pet Supply\
Store •
SPCA of Solano County
An Independent Non-Profit Animal Shelter
Uniting Pets With Their People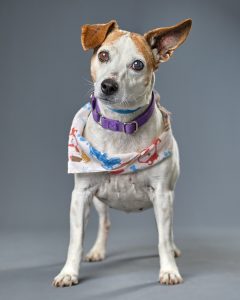 In The News
We are now back to open adoptions. Appointments are not necessary but if you are coming from a distance you may want to contact us to be sure the animal is still here.
solanospca@gmail.com
Donate Today
Monetary donations can be mailed to:
SPCA of Solano County
P.O. Box 356
Vacaville, CA 95696
Solano County SPCA is always happy and very appreciative of all donations. We're happy to receive Gift Cards as well.
501(c)(3) Tax ID# 94-2607843
Photos with Santa Clause
Sunday, December 10, 2023
1:00 pm – 4:00 pm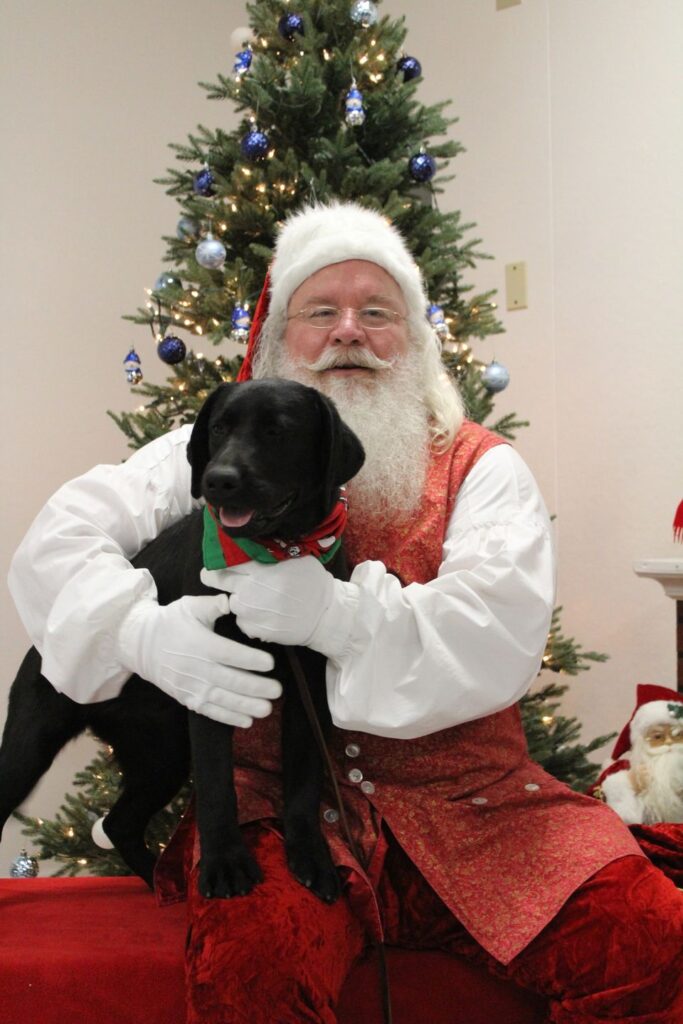 Bring in your fur babies to have pictures with Santa!
Free picture-Donations greatly appreciated!
We Appreciate Our Sponsors
Solano County SPCA Sponsors generously support us. That allows us to continue to care for animals of Solano County. Their ability to provide this support is made possible by their continued success. Please support the local business that support us! We couldn't do what we do without their support!
Please use the services of our sponsors. Shop Local if possible!
OUR SPONSORS & BECOMING A SPONSOR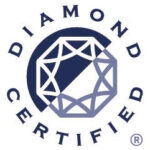 The SPCA of Solano County wanted to extend a BIG THANK YOU to REYFF ELECTRIC. inc for taking us on as a project. We wouldn't be able to care for as many animals as we do without the help of our generous community. Thank you for solving or electrical issues.
Please support the businesses that support us!!
---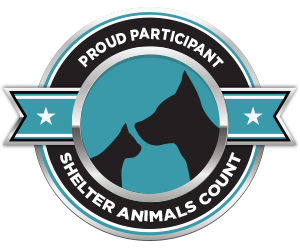 Vaccine Clinic
No appointment necessary. Dogs on leashes or in crates. Cats in crates. Vaccine prices – $25 per vaccine. Please bring vaccine records if you have them.
We now offer the Canine Influenza Vaccine – $35
Vaccine Clinic Dates and Hours
October 14, 2023 2 pm – 4 pm
November 11, 2023 2pm – 4 pm
January 13, 2024 2 pm – 4 pm
, There will be no vaccine clinic in December but come get you photo with Santa Sunday December 10 2023 from 1 pm – 4 pm
Spay and Neuter Clinic – Closed
Our spay and neuter clinic is closed indefinitely due to circumstances beyond our control.
SPCA of Solano Retail Store
Pet supplies plus unique gifts and treats. Click here for more info
SPCA of Solano County
2200 Peabody Road Vacaville, CA
Located between Vacaville and Travis AFB
SPCA of Solano County Retail Store
• Located at SPCA of Solano County
Hours
Wednesday – Sunday Noon – 5 p.m.
We stop meet & greets at 4 p.m.
• Closed Monday & Tuesday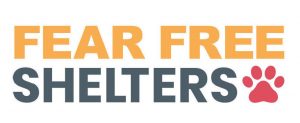 With the launch of the "Fear Free Shelter" program, the SPCA of Solano County is pleased to announce all of our staff receive "Fear Free Shelter Training" and we will be offering the course to our volunteers as well!
This means our staff and volunteers will have training on how to recognize stressors in the shelter and make animals comfortable during their stay with us!
This will significantly help the animals adjustment period as they go into their new forever homes too! We are very excited to be taking this step forward!
Silent Auction &
Raffle Items Needed
We are seeking donations for our silent auctions and raffles held at most events.
If you can donate a gift card, bottle of wine, movie tickets, or other silent auction treasures, we would love to receive them!
Theme Baskets are always a hit and can be assembled and donated by an individual, team, or group. This is a great team builder for companies and employee groups. Challenge your employee teams to assemble baskets and award a price for the best one. Build company spirit and help the Solano SPCA at the same time.
A Win-Win For Everyone!
Please let us know if you can help in this way
Pet Loss Support Group
This group meets the first Tuesday of every month through Zoom meetings.
This is a free service, but donations are always accepted. Bring a photo of your beloved pet to share.
The group is facilitated by Bonnie Mader, a mental health professional and pioneer in the field of pet loss and human emotion. She is the co-founder of the Pet Loss Support Hotline.
Dr. Kelly Palm, the other co-founder of the Pet Loss Support Hotline, will be present during the first 45 minutes to answer medical questions.
SPCA of Solano Pet Loss Support Group
2200 Peabody Road
Vacaville, CA
1st Tuesday of Every Month
7:00 – 8:30 pm
google-site-verification=zZDVNezG_TbrdMnqK0OjJ8Q-q_ipvQQEQQ7Y12RIFnc