We Depend On You!
Individual Sponsors
Business Sponsors
Workplace Giving
Matching Gift
Please Shop/Use Services of Our Sponsors
Become a Supporting Sponsor
Please take a moment and thank our sponsors for their love of animals and continued support of the Solano SPCA. Their generous support allows us to continue and care for animals of Solano County. Their ability to provide this support is made possible by their continued business success.
• See Below for type of sponsors and how to become one.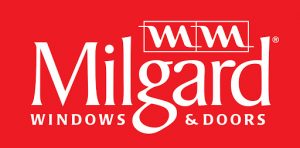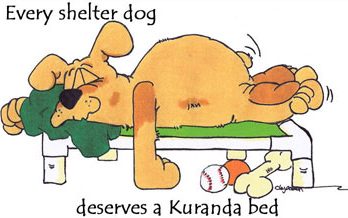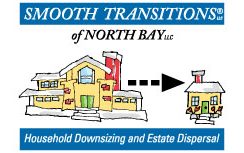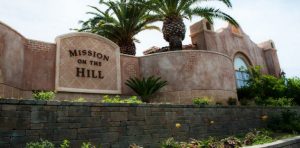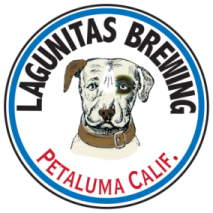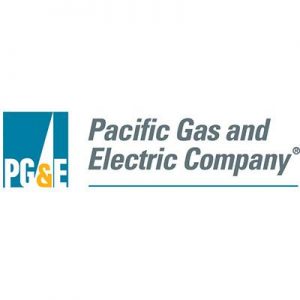 The Solano SPCA depends on the community and its businesses to support our activities. This support comes from all kinds of organizations – from schools & churches, local and national businesses and from concerned individuals.
Sponsorship can take many forms-
Discounts -Provide the Solano SPCA with discounts on items we purchase
Direct Gifts – from assuming responsibility for the health of a specific animal to sponsorship of an entire cat room or other designated area.
Support SPCA Events* – Throughout the year, we host events to raise funds for the animals in our care. Each event provides sponsorship opportunities that result in visibility within the community, recognition on all event collateral, and media exposure.
Work Place Giving – Many businesses, corporations, and government agencies have workplace campaigns through which an employee may contribute to the charity of their choice. The Solano SPCA can be included as a recipient in many of these plans. Please consider designating your gift to the Solano SPCA through your workplace program. If the Solano SPCA is not already a designated charity, please inquire if we can be added.
Matching Gift – Your employer may have a matching gift program. In this manner, any gift you give in support of the animals and the Solano SPCA can be matched with a like or greater gift from your company. You can find out more about matching gifts by speaking with the human resources department at your place of employment.
Sponsor a Solano SPCA Program or Pet – We are actively looking for support for low-cost vaccination clinics, spay/neuter, and community education projects to promote responsible pet ownership.
*Sponsorship options include direct funding of the event as well as (in some instances) supporting us by setting up vendor booths to make the public aware of your support for the Solano SPCA. We would be happy to discuss the ability to create greater benefit for your company before and during any of our events through online or sales promotions, hospitality options and distribution of promotional materials.